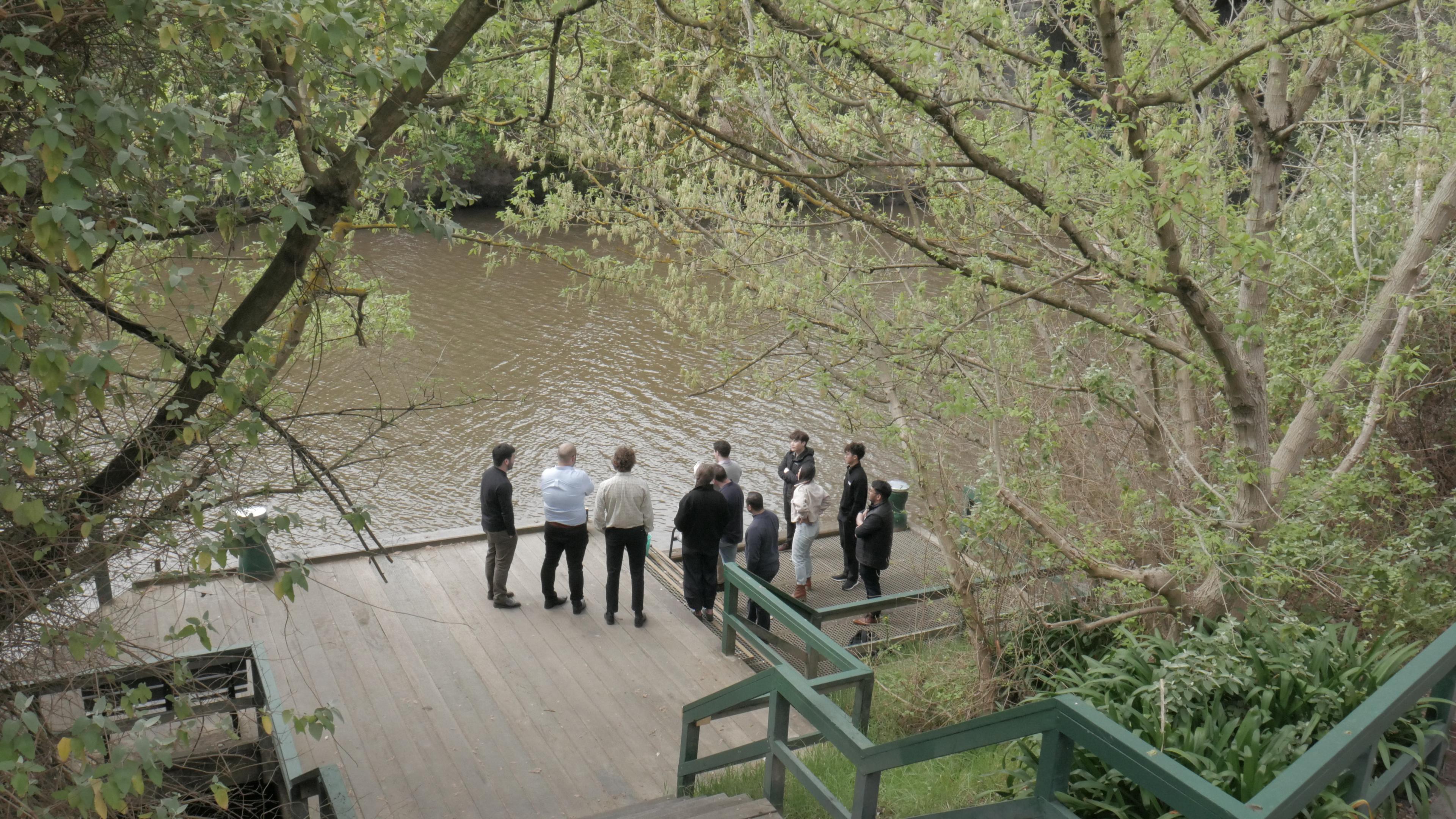 Inclusion & Diversity
DCE is proud to be an inclusive and diverse organisation and these statements representing the organisation and its team are a formal acknowledgement of its ongoing commitment.
Family
We believe in a balance between family and work life.
We provide a supportive environment where all can contribute to the workplace and meet the needs of their immediate family.
Flexibility
We believe in fostering the healthy balance between work and life.
We strive to provide flexible working arrangements that nurture talent and increase opportunity and well-being.
Cultural
We believe that diversity of thought, perspective and experience allows us to strengthen and harness our potential to deliver meaningful benefit to our industry.
We embrace people of culturally diverse backgrounds and are responsive to their varied needs.
We provide a welcoming and inclusive environment and strive to combat prejudice against race, ethnicity, religion or beliefs.
Disability
We believe in eliminating or reducing barriers which prevent full participation at work.
We endeavour to be an inclusive organisation by creating a supportive environment of trust where staff with disability are valued and respected.
We strive to provide a fully accessible office environment and aim to support the unique workplace needs of staff.
Gender Equity
We believe in gender equity and the fundamental principle that gender is not a barrier to success in our industry.
We provide equitable opportunity and career development for all.
We recognise the historical and social gender disadvantages and have made a conscious decision to foster a diverse, inclusive and respectful workplace environment.
We are committed to empowering women within our company and our industry as part of our larger strategy to attract, develop and retain the best talent.
Generational
We believe that each generation bring value and experience to our team.
We celebrate the diversity of all age demographics and their unique experience and expertise.
We nurture a knowledge-sharing environment by merging convention and innovation to create opportunities in the workplace
Modern-day Slavery Statement
We stand with our industry to oppose all forms of modern-day slavery.
We empower our people to make conscientious decisions to mitigate the risk of modern-day slavery.
We respect the rights of individuals and promote ethical labour practices.