Services
Dalton Consulting Engineers (DCE) is privately owned and passionately managed Civil Engineering Consultancy with a growing global footprint.
Specialising in three core areas of expertise; Urban Development, Urban Infrastructure and Sport, DCE has become one of the most recognisable firms in the provision of innovative civil engineering design and project management.
With a commitment to world's best practice, DCE is an industry leader in technological innovation and currently works with some of Australia's largest property developers, water authorities and sporting associations.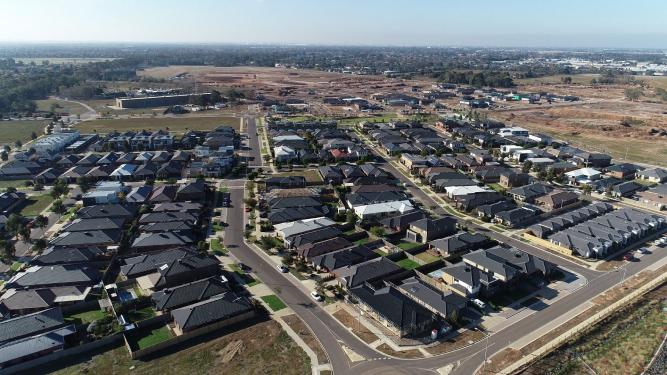 Urban Development
A significant element and core area of expertise at DCE embraces the Urban Development sector.
Working on a range of projects from residential and industrial subdivisions to commercial and large mixed-use developments, DCE utilises innovative design and project management techniques in working with some of Australia's largest property developers.As a leading edge firm, DCE aims to exceed client expectation and ensure the developers vision can become a reality.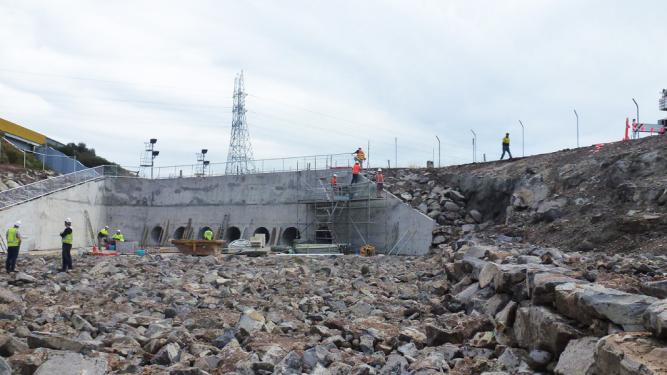 Urban Infrastructure
DCE's expertise in Urban Infrastructure is achieved by an experienced team creating professional, innovative and socially responsible solutions.
Projects have ranged from wastewater and stormwater network modelling and masterplanning to road and pressure sewerage design. In addition to this, DCE are highly skilled in the use of Geographical Information Systems and Asset Management Systems.
DCE has been a key player in the development of Water Sensitive Urban Design (WSUD) initiatives.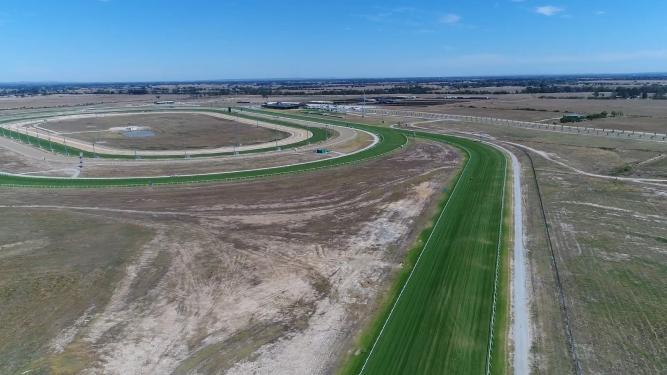 Sport
DCE are experts in the design and project management of sporting projects and related infrastructure.
DCE prides itself on combining the engineering and financial imperatives for sports facilities with the necessary infrastructure expertise.