Careers
DCE is on an exciting growth path and searching for talented individuals to join our team and deliver what we are passionate about - innovative design and civil engineering solutions.
DCE is on an exciting growth path and searching for talented individuals to join our team and deliver what we are passionate about - innovative design and civil engineering solutions.
DCE offers career-building opportunities for individuals seeking progression. Our modern, social and fun office spaces in Melbourne, Geelong and Brisbane provide the perfect environment to develop and thrive as part of Team DCE.
2023 is shaping up to be a huge year for DCE and we are currently recruiting a number of permanent positions across our three office locations. If you are a Project Manager, Design Engineer, Construction Engineer, or Draftsperson who is driven and looking for career progression, we want to hear from you!
Current Opportunities
Current Opportunities
Senior Civil Engineer
Melbourne · Engineering > Civil Engineering
Want to join a progressive consultancy that prides itself on a diversity of projects, career progression opportunities and a great culture? Join Team DCE's Design Team as a Senior Civil Design Engineer and discover the DCE difference!
Apply
Employee Benefits
Corporate Dental Program
Partnering with Dental One, we provide dental benefits such as discounts on all treatments and No-Gap policies.
Recognition Program
We celebrate our employees with our Recognition Programs from our peer awarded rewards to recognising key milestone.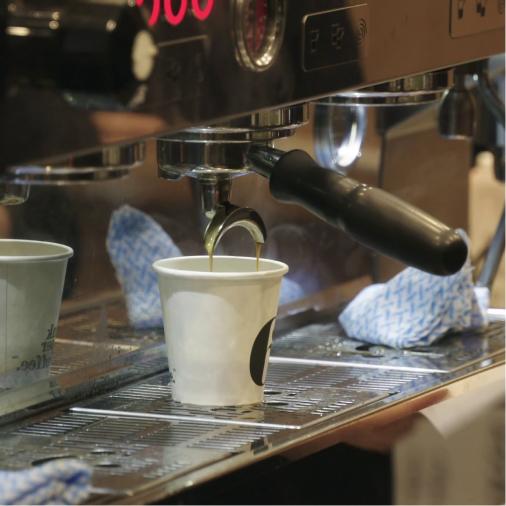 Coffee Machine and Fresh Fruit
Our state of the art office coffee machine to create anything from a flat white to a short macchiato in addition to fresh fruit in office for our team.
Employee Referral Bonus
An employee referral bonus of $10,000 to anyone who brings in a great addition to Team DCE.
Employee Assistance Program
No matter what life challenges you face, our EAP, provided by Acacia EAP, is there to suppport our team and their familes during difficult times.
Milestone Celebrations
Celebration of team milestones including birthdays, project delivery, anniversaries, etc.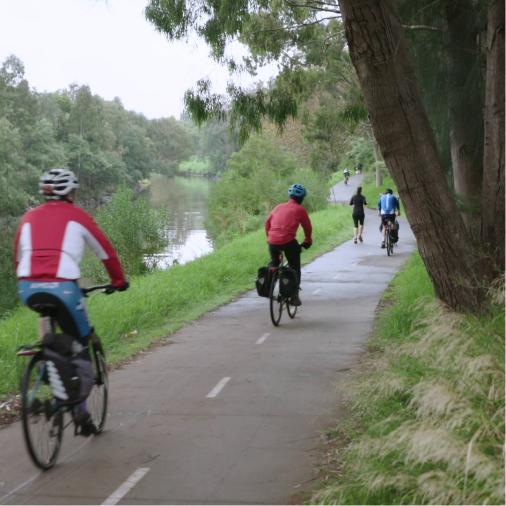 Graduate Pathway
Our Graduate Pathway builds and guides you on your career and professional development.
Friday Food and Drinks
Socialise with everyone in the office where food and drinks are provided every Friday afternoon.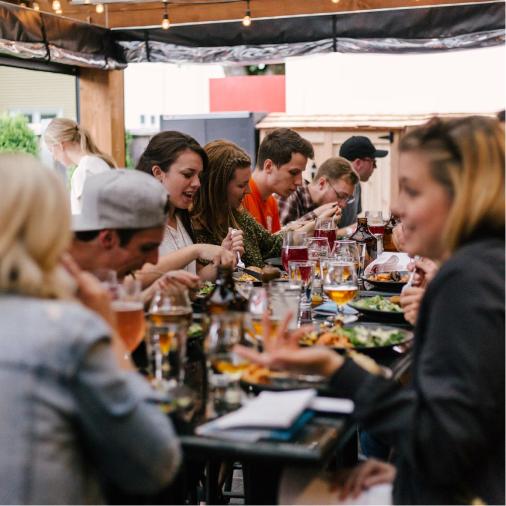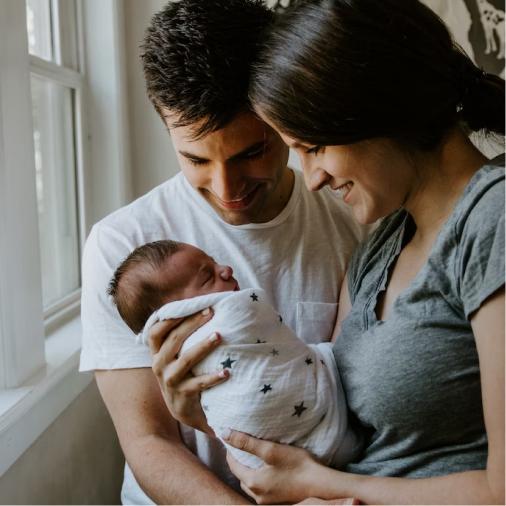 Seasonal In-Office Events
From chefs bringing in crepes for Bastille Day to a full course roast meal for Christmas.
Parental Leave
We pride ourselves on our above industry standard parental leave offering up to an additional 12 weeks paid leave.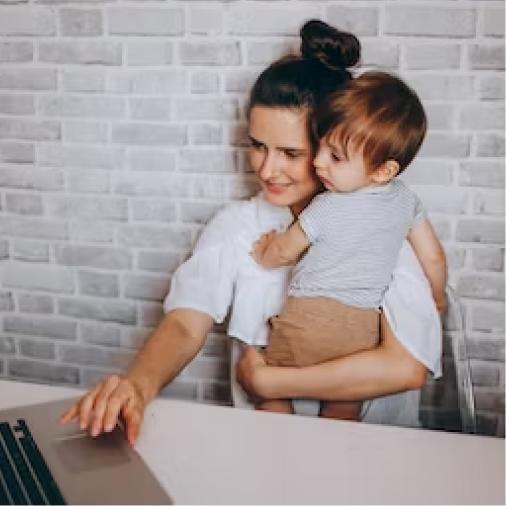 Flexible Working
DCE provides a flexible working environment including working from home to flexible hours.
Flu Vaccination
Get vaccinated in office for the seasonal flu available free to all at Team DCE.
Graduate Program
For sheer diversity of clients and projects, DCE is hard to beat. Working within the fields of Urban Development, Urban Infrastructure and Sport, DCE is an industry leader in providing our clients with outstanding, sustainable solutions and our people with challenging, rewarding careers.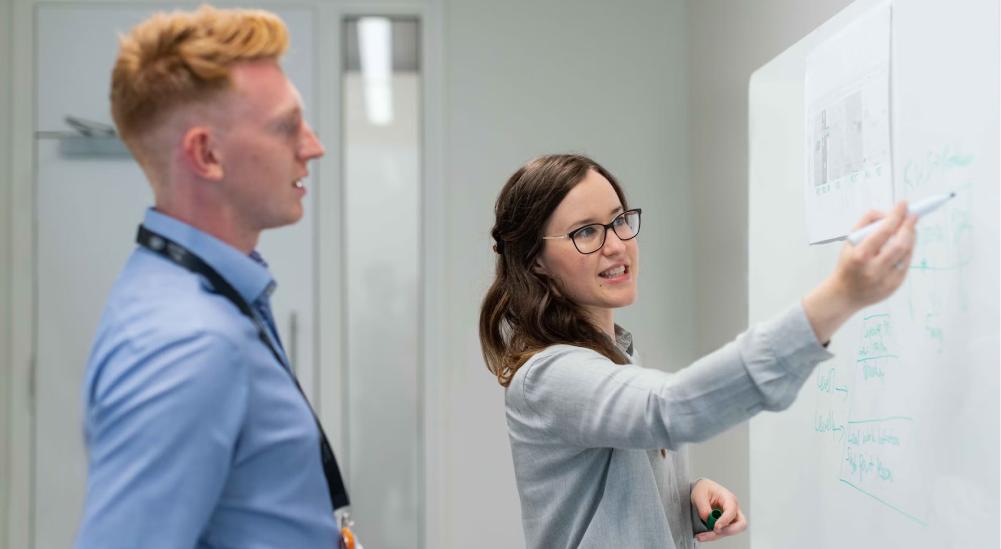 We believe that our engineers should gain a strong design base before moving to other areas of the business, as this leads to higher performing, more well-rounded engineers. As a Graduate Engineer you will gain insight into all areas of the firm, from design to construction and project management, but your initial role will be strongly design focussed, with room to progress into other areas of interest as you progress your career.
As well as gaining a strong foundation of knowledge and graduate pathways on which to build your career, you will also benefit from being part of a people-focused firm. We strive to create an environment in which people can flourish. Working at DCE you will enjoy all our employee benefits.
DCE's growing head office in Richmond provides a sustainable and modern office fitout with end of trip facilities (showers, lockers, bike racks etc.). The recently renovated communal breakout space offers a large kitchen, commercial coffee machine, table tennis table and stadium seating so you can relax with your colleagues and catch up on the latest sporting event or tv show.
Located riverside and within the Victoria Gardens precinct, an abundance of amenity is offered including cafes and restaurants, gymnasiums, parkland and Victoria Gardens Shopping Centre.
DCE offers hybrid and flexible working opportunities and provides disability access and facilities.